Not sure if Knoxville is right for you? Here are 5 reasons why we love her!
Just swipe right already 😉
Go from (potential) Knewbie to Knoxville Knative in 3 easy steps!
1.) Time to get on the dating apps: MOVE2KNOX
Ready to find love? (ie. Thinking about moving to Knoxville?) Consider getting the Move2Knox guide like downloading your fave dating app (is it Hinge? Bumble? Choose your own adventure!). You're swiping through various cities, but we're going to show you a profile you cannot resist. Rentals, neighborhoods… are those sparks we see??
2.) First date time, baby: NEW2KNOX
Oh, those were definitely sparks – and New2Knox is basically your first date. We're here to help you get to know the city you've chosen to hang out with. We'll help you find your new favorite spots, your most exciting events, and even your new best friends. Wow, what a good first date!
3.) I doooo: REA DOWNTOWN
Are those wedding bells we hear? After a season of blissful dating, it's time to tie the knot. (Not to brag, but we could tell y'all were a perfect fit from the start 😉) REA Downtown will help you get down the aisle and find your favorite forever home in the cutest Scruffy City in the south.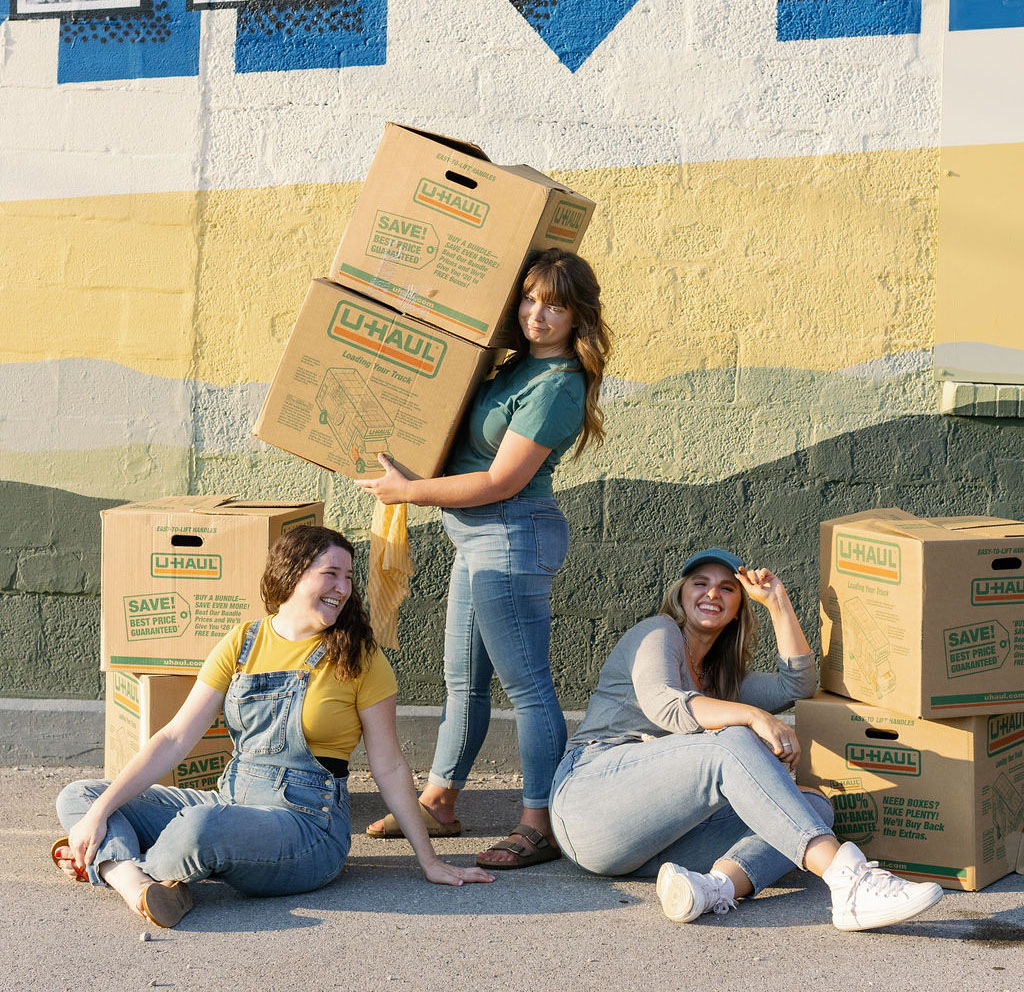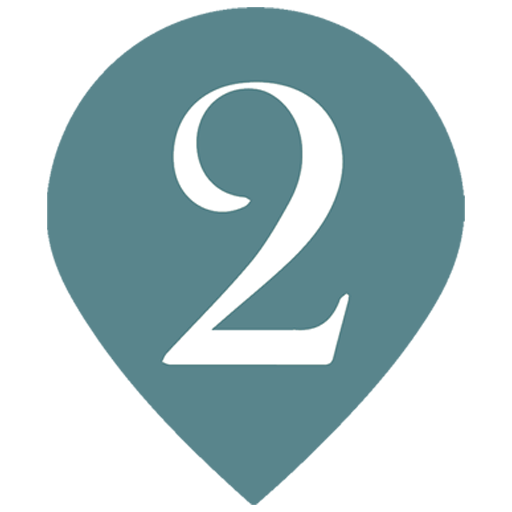 We also Buy & Sell!
Ready to skip straight to "I DO"?!  Just send us a message and we'll get this party started!