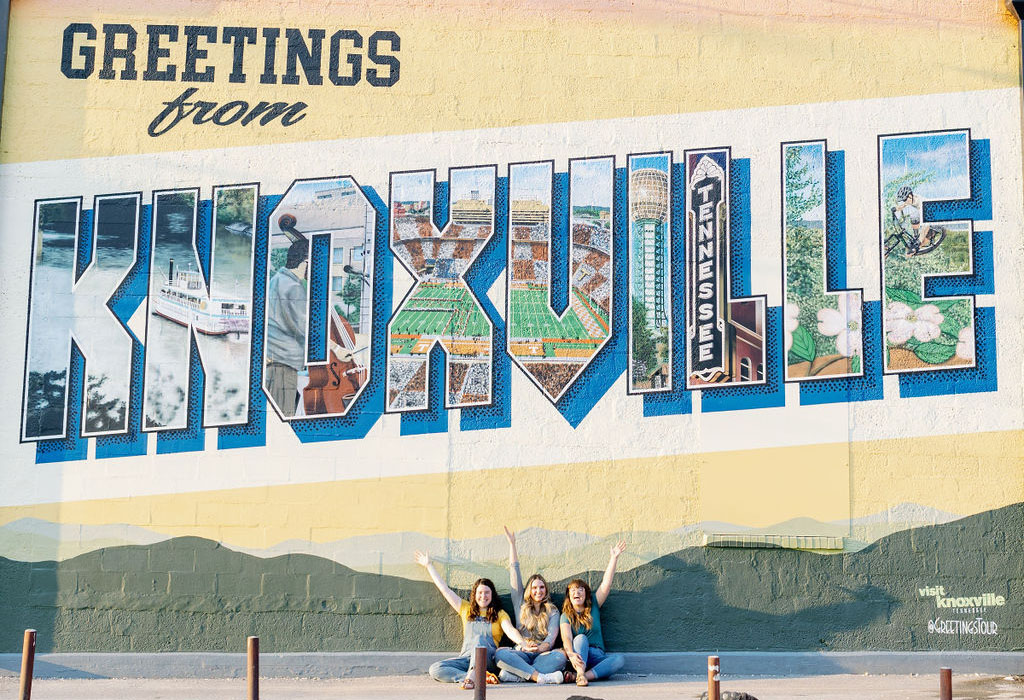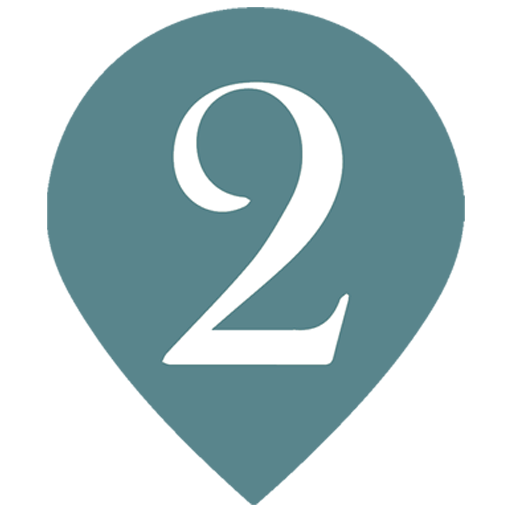 Knoxville, Tennessee is clearly a fantastic place. We know this. You know this. But perhaps you need to convince your pal to move here. Perhaps you're trying to win an argument on Facebook (maybe stop though). Perhaps you're considering a move here and just need that one extra nudge. Whatever the reason, we're here to tell ya seven (of the literally countless reasons) to call Knoxville home.
We absolutely adore our sweet little downtown. Her old buildings drip with charm while new businesses supply the hip vibes inside. Though compact and walkable, Knoxville is actually chock full of great eateries, creative makers (did you know one of her nicknames is the Maker City?), and fun festivals and events. Some of our favorite ways to enjoy downtown are: meandering – through Market Square (Farmer's Market, anyone?) or down the heart of Gay St. sipping – a literary-themed cocktail at Peter Kern Library or a tropical cocktail at Tern Club playing – arcade games at Suttrees Tavern or bowling in a hip basement a la Maple Hall marveling – at the magic being made at Glitterville or Pretentious Glass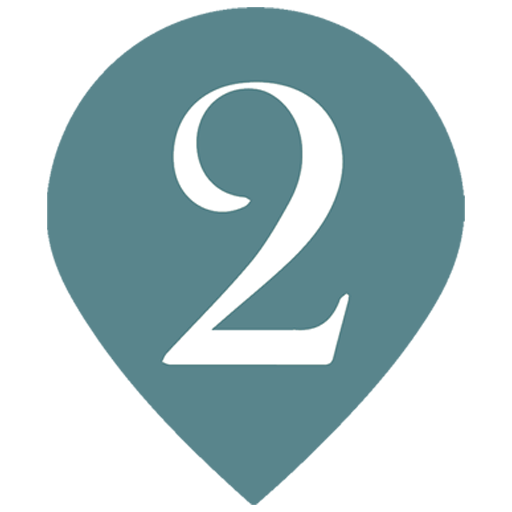 Downtown is a gem, but Knoxville really shines where the sun does too – outside. Over 100 miles of greenways stretch across the city, making the whole place incredibly accessible to runners, bikers, and adventurers of all kinds. Speaking of adventurers, the Urban Wilderness has acres upon acres of land for you to explore – whether you're mountain biking, paddle-boarding, or hiking! In the midst of that expanse is Ijams Nature Center – home of Meads Quarry, rock climbing, and a helpful Visitor Center to kick off your journey. Not satisfied? There are over 80 other parks to choose from within city limits – not including the Great Smoky Mountains just a skip and a hop away!
Speaking of the Great Smoky Mountains, they may have the good stuff (c'mon, who can compete?), but Knoxville's got some quality views of her own. Whether you're taking in the far-off skyline from Sharp's Ridge, the Tennessee River from the Bluffs in SoKno, or enjoying Knox County's highest peak after a hike up House Mountain, you'll quickly appreciate this definite perk of living near mountains. Just remember those Insta-worthy sunrise views are best experienced with good, strong (we're talkin' the strongest) coffee.
In terms of that aforementioned strong(est) coffee, we've got good news: Knoxville knows her way around our favorite liquids. A city full of college students and entrepreneurs simultaneously means a city full of poppin' coffee shops with great brews and better vibes. We can't pick a favorite and you can't make us. At the end of the day, you can trade in your mug for a pint glass because Knoxville has no shortage of craft breweries. After a day on the trails (does Gay St. count as a trail? Asking for a friend), you can keep your hike going by conquering the Ale Trail (it's really a thing!) and reward yourself with a local pint. Image by: @craftybastardbrewery
The Cost! You can afford to reward yourself with a pint now and then because the cost of living in Knoxville is… well, it's flipping fantastic. If you're moving from a larger city like Nashville, you'll be sittin' pretty in Knoxville. If you're looking to be near mountains, you can bet your bottom dollar that Tennessee will get you more bang for that bottom dollar than our western counterparts (Lookin' at you, California!).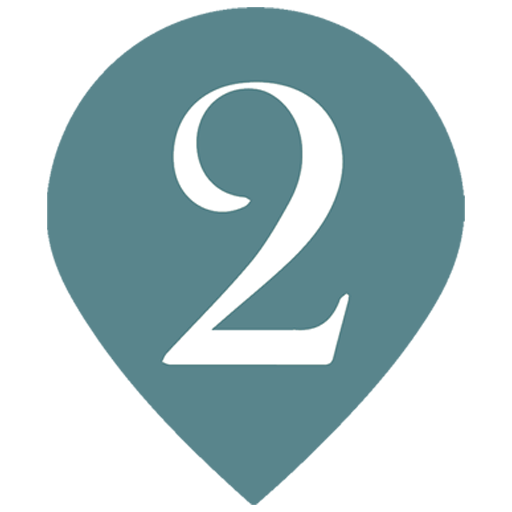 Unlike California (sorry, sorry, no more picking on California), Knoxville is very conveniently located. She sits in the middle of the country, allowing for a taste of all four seasons. Summer is long and winter is short, but, hey, it counts! Her location also allows for some very convenient travel. Places like Asheville, Lexington, Atlanta, and Nashville are all easy weekend getaways – and there are plenty more where those came from. Along those same lines, two major highways (I40 and I75) run through Knoxville, making it super easy to meet friends for coffee and catch-ups along their various road trips!  
Catching up with friends is a must… because moving is hard (even when it's to a cute, scruffy city like Knoxville!). Thankfully, the sweet tea seeps into our veins down here, giving us all the southern charm in the world. Between running groups and intramural sports, maker meet-ups, and New2Knox Hops, there are plenty of ways to plug into the community.
Soon you'll be seeing people you recognize and running into acquaintances all over our "big small town." But just in case it's not easy (we'll say it louder for the people in the back: making friends as an adult is hard!!!), we're here to help. All that to say… Move2Knox. You'll love it here.